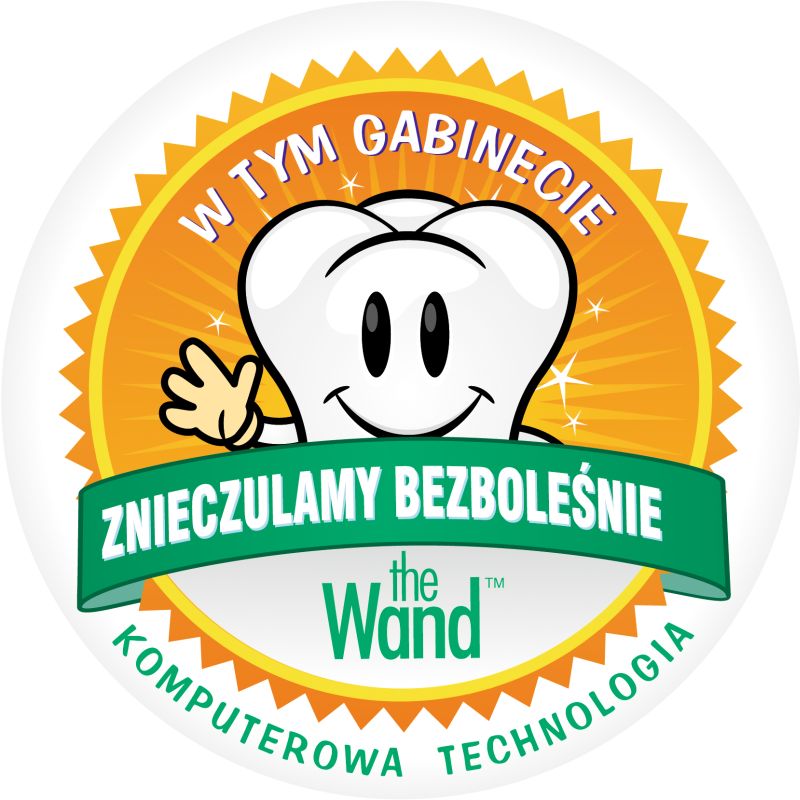 The Wand TM is a computer assisted system for applying anaesthetics before a dental procedure without the use of a syringe. Thanks to an inbuilt microprocessor that controls the procedure, the administration of anaesthetic is pain-free.
What is the difference between The Wand TM and a standard needle injection?
The administration of anaesthetics under computer assistance is pain-free.
The computer controls the pressure at which the anaesthetic is administered which eliminates pain caused by tissue dilation.
The needle is injected into the tissue in a rotary fashion with full control of tissue resistance, in contrast to the standard syringe and needle.
The patient does not feel numbness of the cheeks, tongue and lips and that is why they can freely communicate with the doctor.
During one application session it is possible to anaesthetise a number o teeth.
The absence of a syringe is a significant aspect of this method especially when dealing with children.